INSTRUCTIONS &
USER GUIDES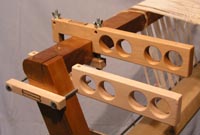 Assembling Your New Angel Wings
Complete instructions on how to attach angel wings to your loom with ease. Our Angel wings will fit most loom types.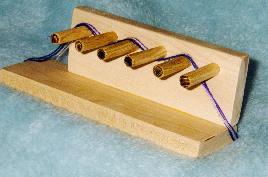 Using Your Tension Box
Your new tension box can be clamped to any work surface or attached to our doubling stand. Complete instructions are provided for increasing tension during warping.
Treadling Order Keeper
TOK
This handy device has proven a timesaver for both table and floor loom users alike. Instructions are provided to attach the "TOK" to your loom through either a downward or upward positioning for convenience of use.
Assembling the Basic Doubling Stand
The basic doubling stand arrives partially disassembled but reassembly will only take a few minutes with the aid of a Phillips screwdriver. The optional tension box easily attaches to the top edge.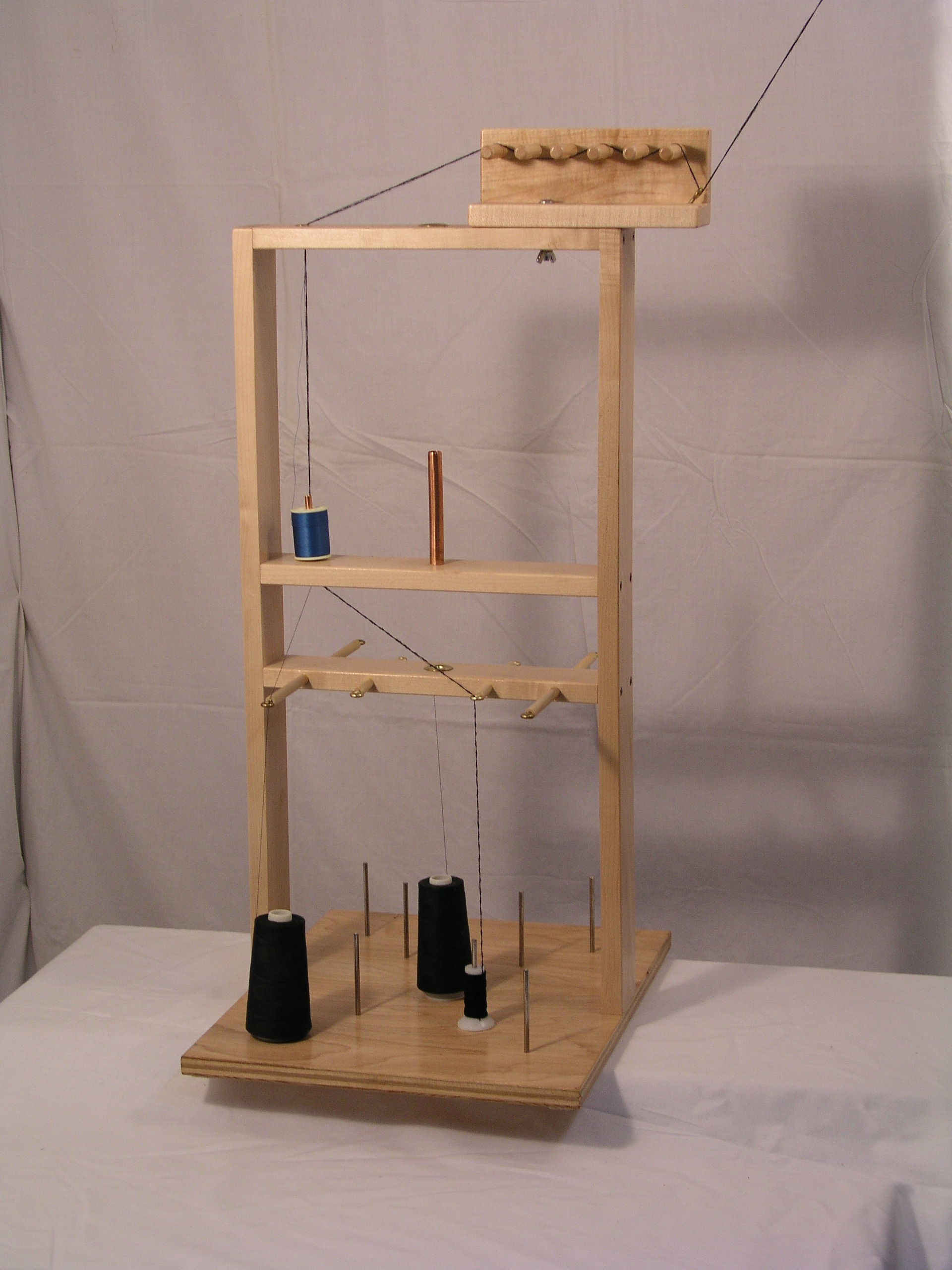 Assembling the Convertible Doubling Stand
Using matching letters (A joining A), your new convertible doubling stand will be ready to use in minutes. The optional tension box easily attaches to the top of the stand.
<![if !vml]>
<![endif]>
Using Your Raddle or Reed Feet
Our feet provide you a secure and steady place for your raddle or reed when you can't attach them to your loom.
Trapeze Assembly Instructions and User Guide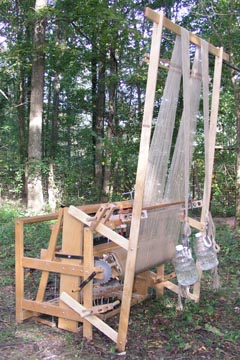 Trapeze Assembly Instructions
Model KM-TDL
The Purrington Loom Trapeze is designed to be easily attached to most looms with large wooden clamps. Additionally, through flexible placement of the trapeze you can determine what works best for your loom and studio.
Trapeze User Guide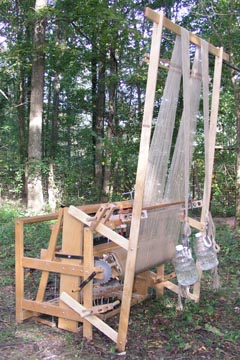 Models KM-TDL, KM-SS, and RB
Techniques are shared from Kati Reeder Meek's book, Reflections From a Flaxen Past, on using you trapeze to wind a even-tensioned warp onto your loom by yourself.